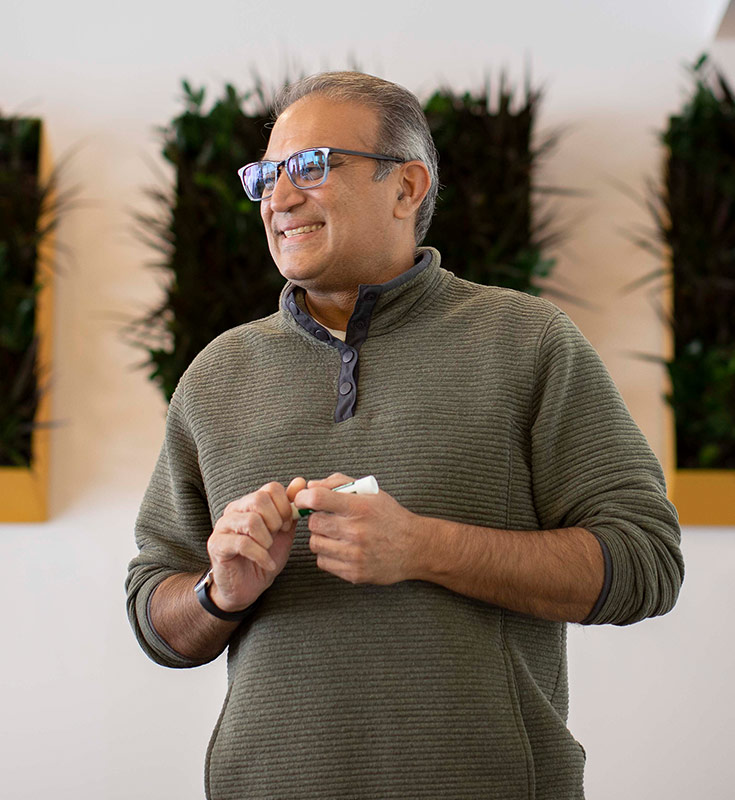 Autonomic is leading the charge. Our Transportation Mobility Cloud (TMC) is the first real-time, unifying platform for connected vehicle data. It empowers developers to shape the future of the automotive industry with entirely new experiences. And entirely new possibilities. Today. One platform.
Endless potential.
What if you could update millions of vehicles in a single command? What if you could use connected vehicle data to build a better battery? What if you could know every real-time detail of an entire fleet? The Transportation Mobility Cloud answers these questions with exceptional capabilities. It is the platform for the world's connected vehicles.

Over-The-Air Updates
Deploy software updates to vehicles from the cloud. Use the Transportation Mobility Cloud to deliver cutting-edge features, offer must-have services, and reduce warranty claims.

Command and Control
The TMC offers bidirectional communication to support everyday conveniences such as locking and starting a vehicle as well as future-focused functionality to better manage fleets, EVs, and AVs. Send, manage, and monitor command responses with ease.

Telemetry
Receive persistent, real-time streams of vehicle telemetry for any number of vehicles. Monitor applications that need to query data from one vehicle at a time, or fleet management dashboards that need to query data on a group of vehicles.

Vehicle Fleet Management
The TMC allows fleet managers to unlock the power of connected vehicle data, including geolocation, vehicle health, driver behavior, and fuel consumption on a large scale.
Forward thinking that's backed by data.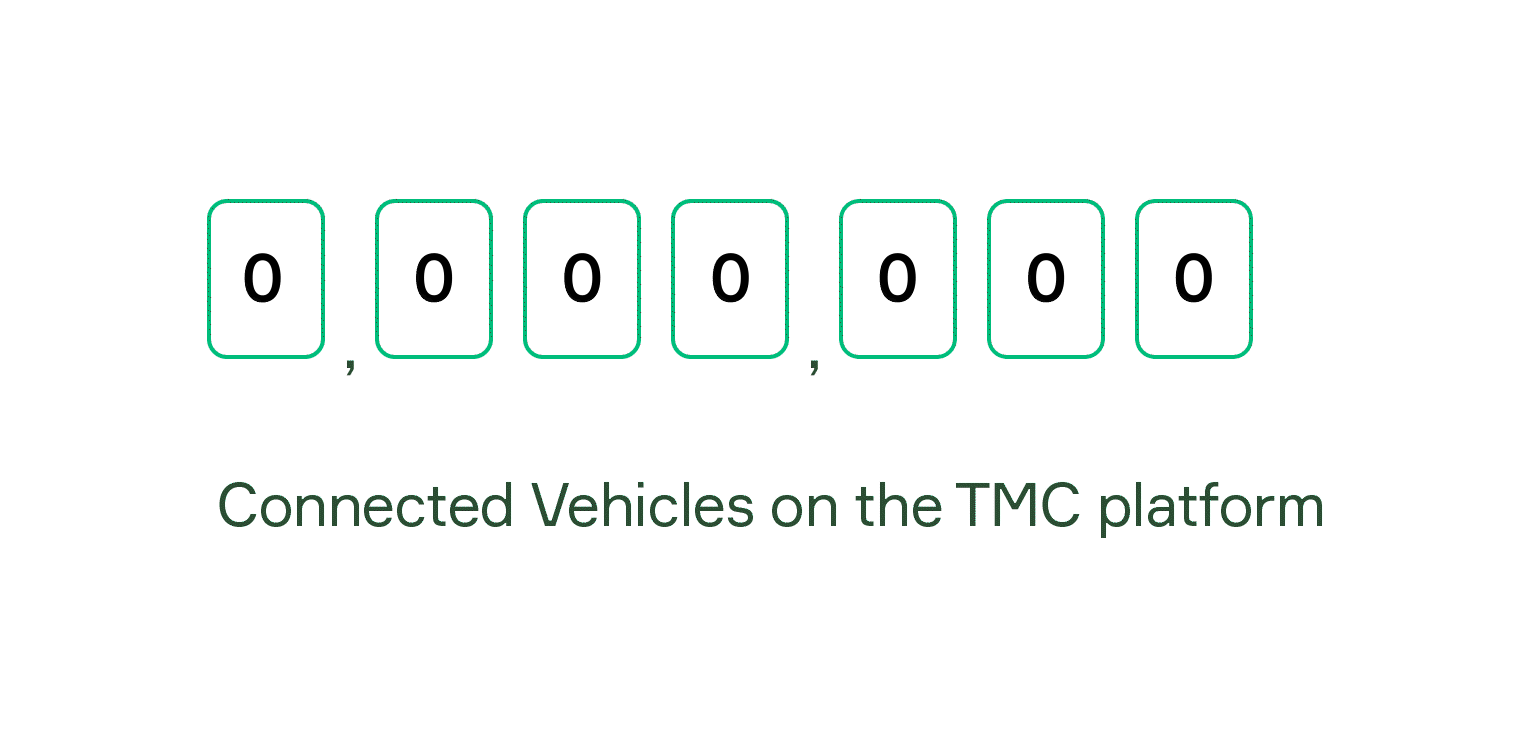 10 Billion ((( telemetry signals )))
processed each day
#1
largest global connected vehicle cloud
The Transportation Mobility Cloud redefines what we can do with connected vehicles. The numbers tell our story.
Learn More
What if you could be part of a world-changing team?
We're shaping the future. More than metal and glass, vehicles now embody connectivity, software, and services. Join Autonomic and help us create new possibilities for every vehicle on the road.